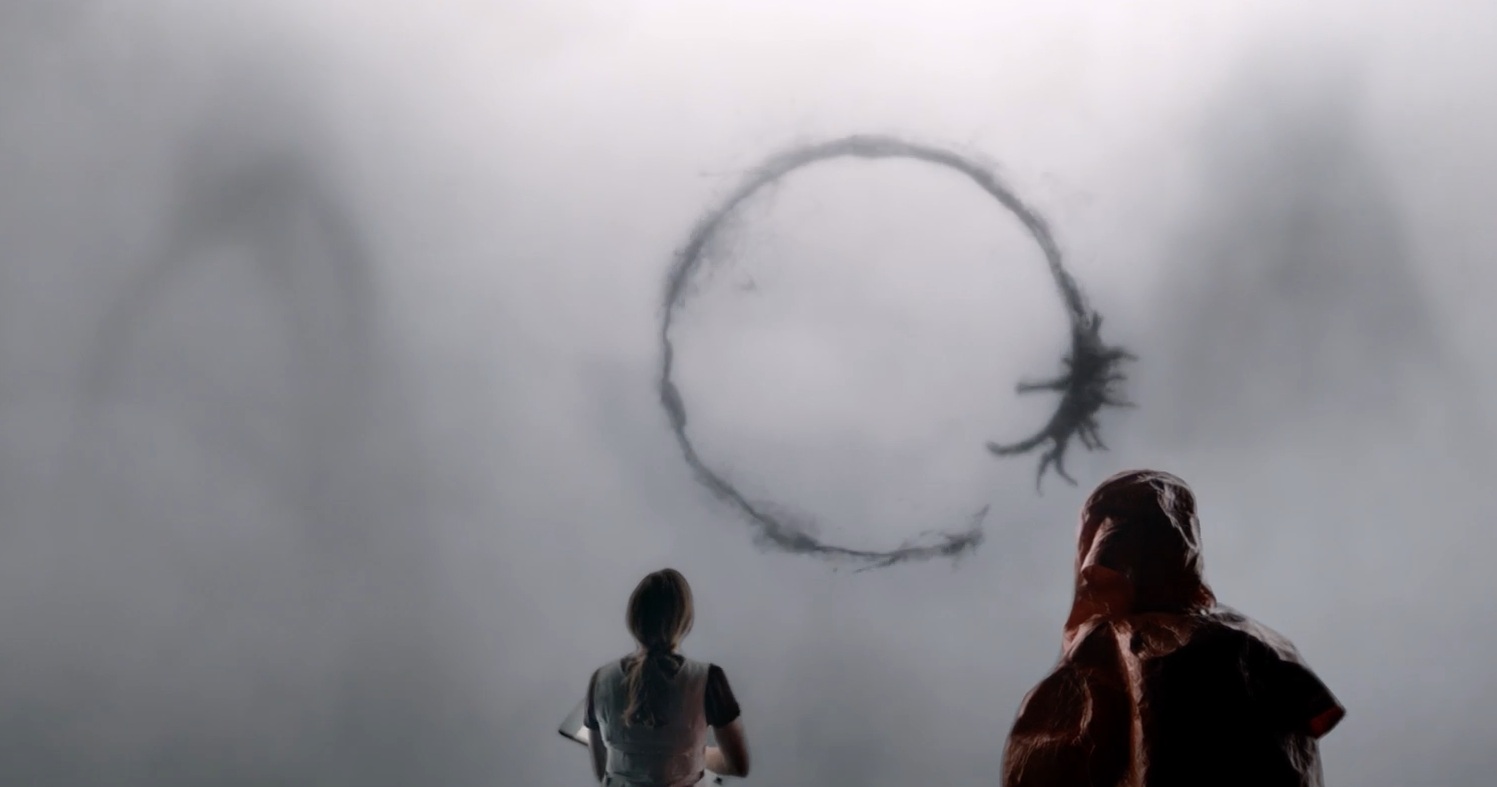 I think the only thing everyone can agree upon in regards to Interstellar is that it is one of the most polarizing movies of recent years. Look no further than this blog. J.A. Prentice adores it, while my reaction was more "meh." I wanted to like it because the movie was aiming to be one that married a hard sci-fi story with a heartbreaking human one. AKA my favorite kind of story. But for me, it just didn't work. Too heavyhanded and cloying in the human drama, too exposition-y in the sci-fi, with a strange Matt Damon cameo that derailed the movie's tone, pace, and story. But I damn loved the effort. A failure, maybe. But a noble one.
Then comes The Martian which, while I liked it a little more, was in a way just as disappointing to me. Both the film and the book feel like the story was written by an engineer (which it was.) For a movie set on Mars, there's so little imagination or creativity. There's a problem, Matt Damon fixes it. Second problem, Matt Damon fixes that. Third problem, Matt Damon fixes that. Next to no attention is put towards things like characterization, or thematic elements, or even drama. Yeah, yeah, Matt Damon's trapped on Mars and we gotta get him home. But the way the events unfold present a strange world where everyone seems to work nicely with each other and express disagreements through snarky jokes or vague sighs. The (pardon the pun) gravity of the situation never comes across. Everything's all hunky dory on earth and everyone's so keen on working together it feels more like wishful thinking than anything. As if Andy Weir was tired of coworkers arguing with him over the best design for things and used The Martian as some form of escapism.
So now comes Arrival, which doesn't have Matt Damon or Jessica Chastain in it. Instead, Amy Adams takes Chastain's place as the redhead and Jeremy Renner enters Damon's nerdy joker spot.
Like Interstellar, Arrival is a slow burn. Like The Martian, the world has to come together to figure out the puzzle. Like Interstellar, it interweaves an emotional, human story in a time-hopping and challenging way. Like The Martian, most of the movie is us watching our main character crack puzzles. Like both movies, it is shot beautifully.
Unlike Interstellar, Arrival never gives in to bloated action sequences and its shots take their time rather than cut around frantically. Unlike The Martian, there's conflict and disagreement among world leaders that isn't easily solved. Unlike Interstellar, that human story and the themes it carries isn't beat over your head in the form of nauseating monologues but rather is like a seed, implanted in your head early on and slowly grown until the film's greatest revelation. Unlike The Martian, the puzzles are not the entire story, but the gateway into the larger picture and tough questions about who we are and what our sense of morality is.
Let's be clear. Arrival is not a perfect movie. It, like 99.999999999% of all movies, is flawed. But where Arrival succeeds is where Interstellar and The Martian fail. It's a movie for people like me, critical of both those Matt Damon vehicles, and it's a movie fans of Interstellar and The Martian should love as well.
If Interstellar is a challenging watch, but not very rewarding, and The Martian is a rewarding watch, but not very challenging, then Arrival is one that challenges you and rewards you in the end.